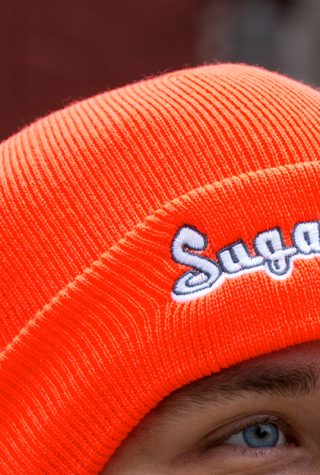 BBQ Today Construction Beanie
$20.00
Ever wish you could be seen all the time? This construction sign-inspired neon orange beanie will make sure you don't lose your head, day or night. Sorry. Road's closed today. Local barbecue traffic only.
Online Retail Coming Soon
You can purchase merchandise at your nearest Sugarfire location. Prices and availability may vary.
GET YOU SOME STUFF, FRIEND! For real.