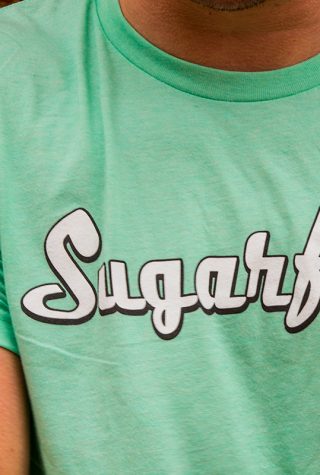 Signature Sea Foam Tee
$20.00
Worn in-resturant by the real-life, world-class smokers and house staff of your neighborhood's Sugarfire Smoke House, this signature tee is a great reminder that maybe it's the perfect day for some barbecue.
Online Retail Coming Soon
You can purchase merchandise at your nearest Sugarfire location. Prices and availability may vary.
GET YOU SOME STUFF, FRIEND! For real.