barbecue in
Olivette
Missouri
bbq in olivette, st. louis
The mothership that launched an empire of pulled pork and juicy ribs. The home base of roast turkey and smoked salmon. Where the Meat Daddy was just a meat baby before it was raised up to its current glory. It all started in a strip mall next to a coffee shop.

If you need some Sugarfire on the go, the Olivette location has dine-in, carry-out, and delivery options. If you've got a crowd to feed (or you're just feeling really, really hungry) Sugarfire Olivette can cater your off-site event.
Order Gift Cards from Olivette
Chef

Kate Kobylarek Wallace

Proprietor

Mike Johnson & Carolyn Downs
Bringing the Best BBQ to
Olive & 170 in STL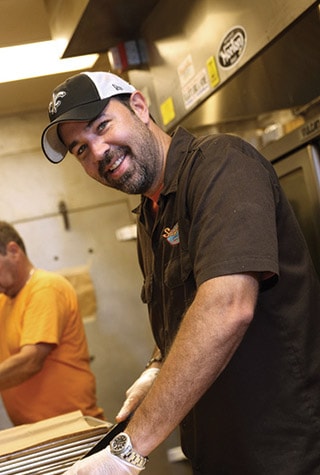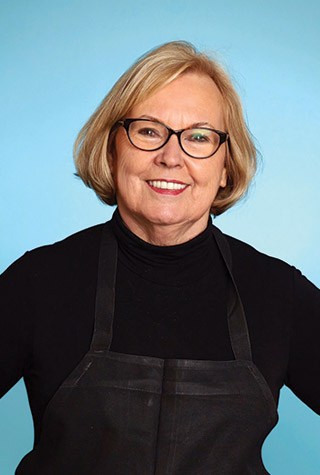 Carolyn
Pastry Chef / Owner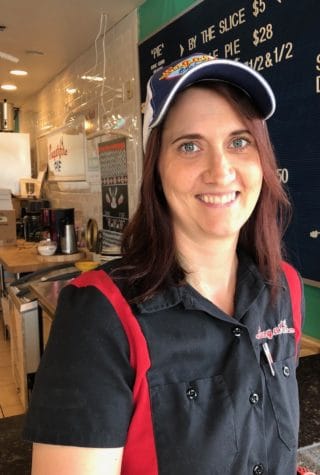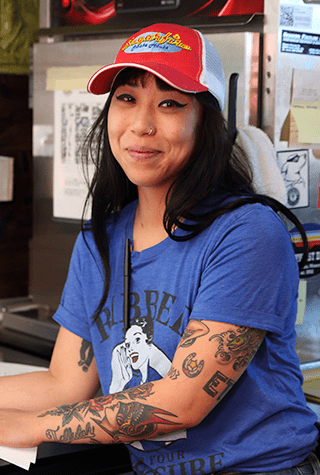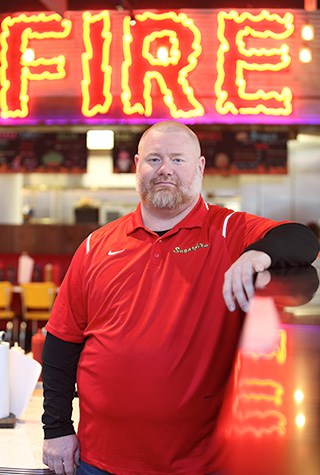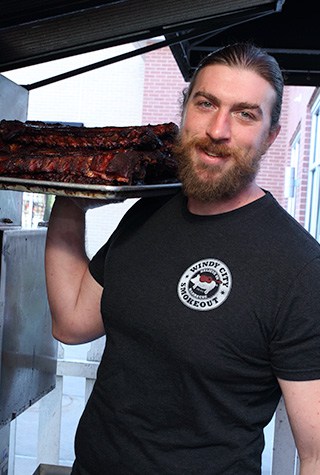 Sugarfire, Olivette was born when Pitmaster Mike Johnson and Pastry Chef Carolyn Downs wanted to push the boundaries of what was possible in the world of barbecue.
Once they decided to move forward, Mike went into full research mode, visiting Austin, Memphis, Kansas City, and the Carolinas. Eventually, his exploring led him the Mecca of barbecue: Myron Mixon's home in Unadilla, Georgia. When the smoke cleared, Mike had a mission: bringing a new kind of barbecue back home to St. Louis.
Savory cooked meat is best paired with a tasty treat, so Carolyn focused on making down-home American pies to complement the smokiness. The name would be a combination of their two skills: sugar for Carolyn's delectable desserts and fire for Mike's pitmaster skills. The rest is history.
Years later, we're still serving up some of the best barbecue in St. Louis from the very same space. Even as Sugarfire has grown, the Olivette location reminds us of our roots and of how the whole thing got started. Every day, we push the limits of barbecue with our famous daily specials and sides. If it can be smoked, we'll smoke it, and our flavor combinations are second to none.