barbecue in
Valley Park
Missouri
For Fans near Fenton & Further Out
Sugarfire 44 in Valley Park, MO brings fantastic barbecue to folks in Fenton, Eureka, Town and Country, Kirkwood, or Arnold. Sugarfire 44 opened in September of 2015 to a long line of hungry people! We've been rocking steady ever since. We've come to know and love all the people who keep lining up at our front door day after day.

If you need food and a space, we offer on-site catering right next door at our Sugarfire Reserve event space, which holds up to 60 people. It's perfect for a smaller event that needs amazing food. Contact us at 636-825-1400 for more information.
Order Gift Cards from Valley Park
Proprietor

Jim Cook & Matt Martin
At 141 & 44,
There's BBQ & More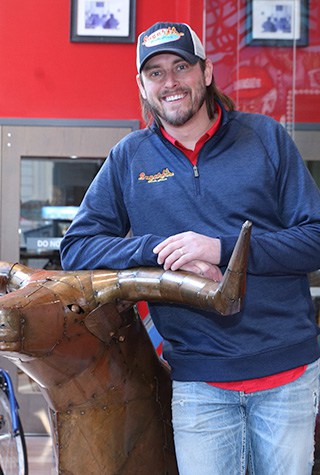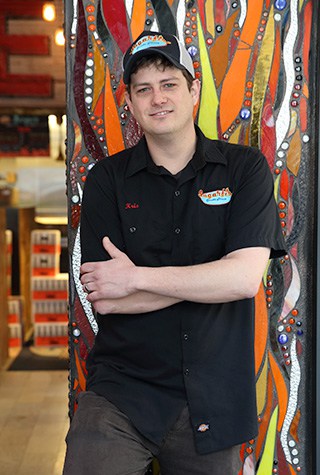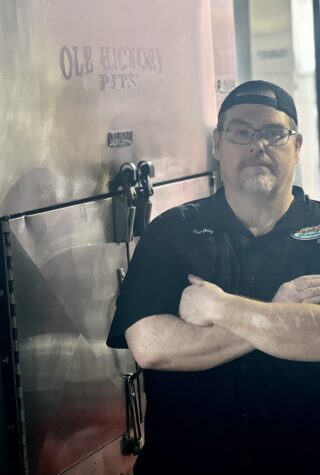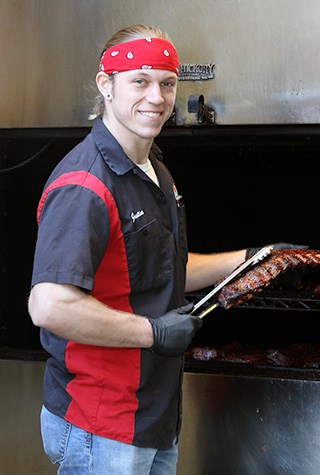 Sugarfire 44: The Route to Award-Winning 'Cue and Catering
If you're ever on or near I-44 and Route 141, make a pit stop at Sugarfire 44.
Our location boasts one of Sugarfire's largest dining rooms, including a covered patio that provides plenty of outdoor seating when desired. We also have a private event space next door called Sugarfire Reserve, equipped with a full bar, TVs, a customizable menu, private restrooms and more. If you're looking to host an event somewhere else, take advantage of our offsite catering, which comes with fine dining options and much more.
The team here is led by General Manager Kris Glickert, Executive Chef Doug Sayles, Head Pitmaster Justin Dye, and Owners/Operators Matt Martin and Jim Cook. Together with the rest of our team, we continue to provide award-winning 'cue and catering to the community.
To reserve our private event space or schedule an offsite catering, email us at sugarfire44@gmail.com
Local Friends
Our Partners