barbecue in
Winghaven
Missouri
Sugarfire in Beautiful Winghaven
We're nestled in between Highway N and Winghaven Boulevard just off of Highway 364. Our Winghaven Location specializes in delivery service. We keep our BBQ fans full so they don't have to pick anything up but their phones.

Keep Sugarfire close to your heart. Check out our apparel page for shirts, hats, and more.
Order Gift Cards from Winghaven
Chef

Skip Strode

Proprietor

Jim Cook & Matt Martin
When You're in Winghaven,
& it's BBQ You're Cravin'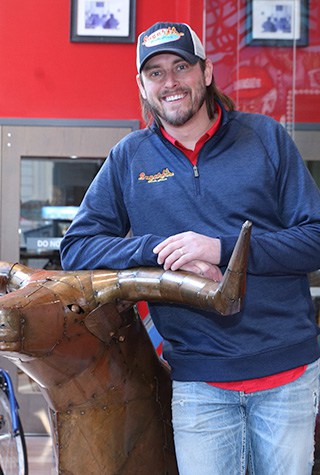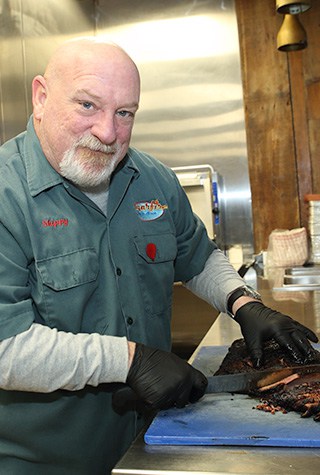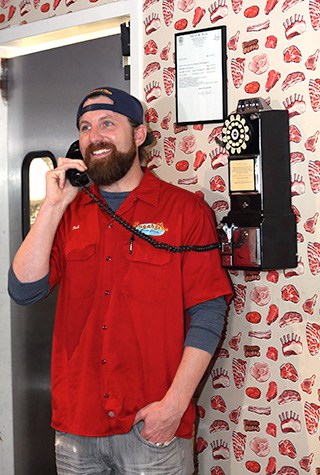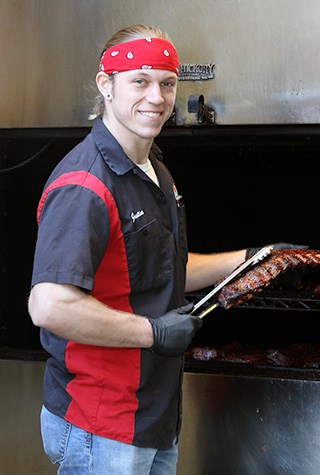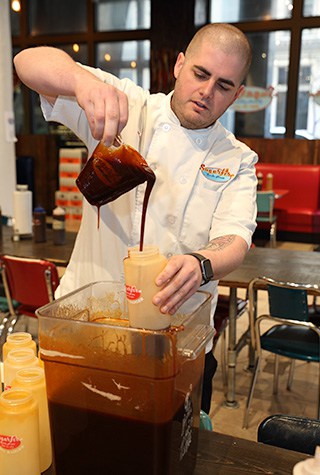 Proudly Providing Free Barbecue Smells to the O'Fallon, MO Community from our Indoor & Outdoor Patio since 2014.
After just one year of business, we needed even more space to hold our hungry fans, so we took ownership of the location next door and expanded our footprint by over 2500 square feet. Along with the indoor expansion, we added an all-season outdoor patio so folks can enjoy fresh air with our delicious barbecue (and smell it from miles away.)
Our Winghaven location is owned and operated by a couple of hometown STL boys and brothers, Jim Cook and Matt Martin. Running the show with them is Head Chef Skip Strode, Sous Chef Ben Sarver, General Manager Rob Henderson, Events Chef Matt Glickert, and Pitmaster Justin Dye. Together, they've got 120 years of restaurant experience that they showcase each day with custom entrees, sides, and drinks that always give our customers something to look forward to. We're a tight-knit barbecue family that's ready to welcome you into the fold. So go ahead. Get in line.
When you're not chowing down at our Winghaven location, you might get hungry. We understand. We've got dine-in, carry-out, and delivery available at this location. If you've got a hungry group of people, we can cater off-site for small, medium, and large events. We're a preferred vendor at over 30 different locations, or you can rent one of our spaces if you need food and digs for your event. See our catering page for more information, and give us a call to set something up.
Local Friends
Our Partners